Find Ireland's

Best Mortgages



Get the BEST Mortgage Quotes NOW!
Free Mortgage Quotes & Advice
Getting the best Mortgage Quotes and great advice is easy. Simply fill out the form and click the "Get Quotes Now!" button.
No need to compare mortgages – it's all done for you, and its kept simple!.
It's easy and only takes a moment!
Consolidate Loans & Debts

Mortgages & Remortgages

Equity Release*

First Time Buyers

Bad Credit & Self Employed

Save time and effort. Get Quotes Now!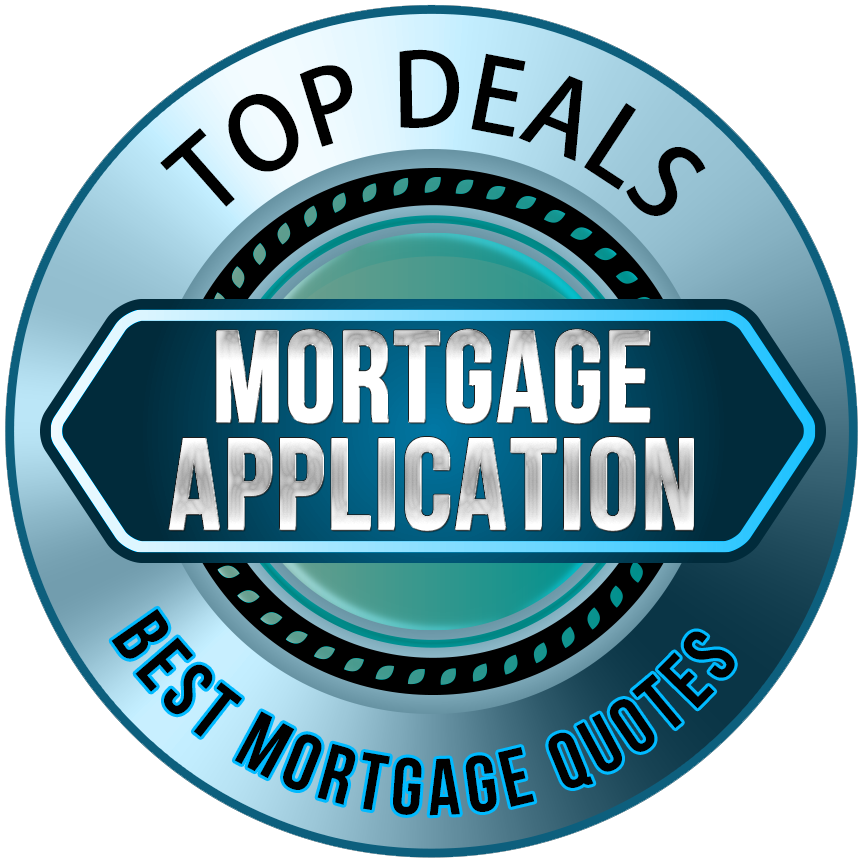 *Equity Release Warning: Purchasing this product may negatively impact on your ability to fund future needs.
For first time home buyers a minimum 10% deposit is mandatory.

Corporate Assistance Limited t/a The Corporate Services Group, Better Quotes, Best Mortgage Brokers, Mortgage Leads Factory, Leads Factory is regulated by the Central Bank of Ireland. Bestmortgagebrokers.ie ©