About Best Mortgage Brokers.ie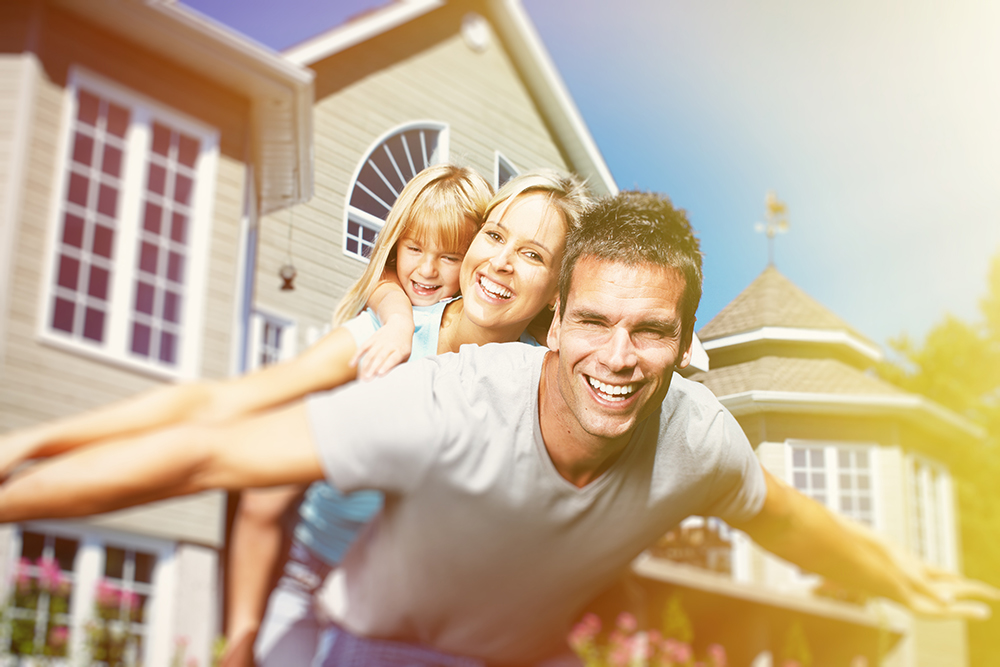 Searching for the most suitable mortgage for your unique needs and circumstances can be both time consuming and frustrating.
With so many lending products available it only adds to this confusion.
Find mortgage brokers who can help you to get the best advice and choice.
It's easy and only takes a moment!
Consolidate Loans & Debts
Mortgages & Remortgages
Equity Release*
First Time Buyers
Bad Credit & Self Employed
When you fill out and submit a form on this website you will automatically make direct contact with mortgage firms based on the selections you have made. For example, if you are located in Dublin and need a mortgage firm servicing the Dublin area then you will receive the details of such a firm. Any quotes and advice that you receive will be provided directly by that firm and not by Best Mortgage Brokers.
Corporate Assistance Limited t/a The Corporate Services Group, Better Quotes, Best Mortgage Brokers, Mortgage Leads Factory, Leads Factory is regulated by the Central Bank of Ireland. Bestmortgagebrokers.ie © 2021